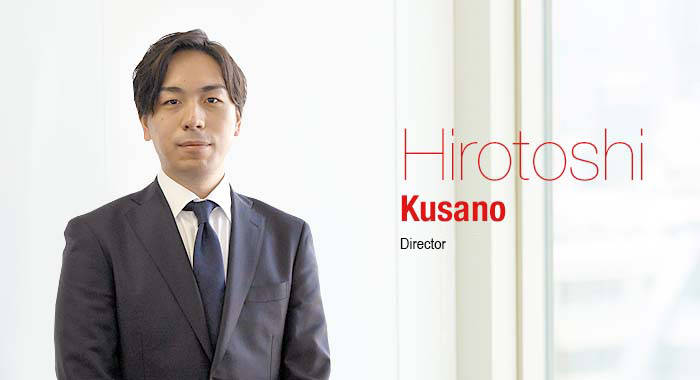 Profile
After graduating Hosei University in 2016, Kusano joined Career Design Center Inc. as a new graduate and worked as a consultant for a recruitment agency specializing in the web industry, providing recruitment support for both major and startup companies.
He joined ROXX Inc. in 2019 as the first employee of "back check", a reference check service, in order to create a system to reduce recruitment mismatches in Japan. Hirotoshi was responsible for the launch of the IS/FS/CS area, and have successfully achieved growth as business manager. He was then engaged in business development at Unlace, a startup that provides healthcare-related CtoC services.
Seeing both success and failure of companies through human resource placement, Kusano joined Genius in March 2022, hoping to provide recruitment support for vital and difficult positions of companies regardless of size.
Fields of Expertise
自分自身のスタートアップでの経験、シードラウンド〜上場前のスタートアップ/ベンチャー領域の中核メンバーの採用支援を得意とする。事業会社にて当事者として採用に関わってきたSasS・Webサービスを中心とした企業を多く担当。
Bizdev、PMM、エンジニアリングマネージャー、プロダクトオーナー、プロダクトマネージャー、経営管理・企画系ポジションなど幅広く対応可能。事業計画や事業戦略から導かれた解像度の高い採用背景を携え、採用・転職のミスマッチを減らすためのコンサルティングを得意とする。