Project to Recruit technical advisor for Foreign conglomerate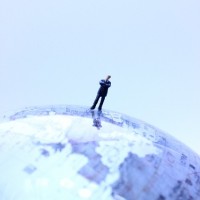 | | |
| --- | --- |
| Client | Foreign conglomerate |
| Position | Technical advisor in multiple business-divisions |
| Country | Korea |
| Term | 15 months |
Status
Our client was international corporation managing business in diverse fields such as chemical, textile, Industrial materials, electonic components, plants, and engineering. Since the owner from pro-Japanese family served as a represesntative, they already had done a number of joint ventures with Japanese companies. They also had history of hiring retired engineers from Japan as thechnical advisors.
Our Plan
We picked up senior engineers who were about to retire or just retired as our candidates by searching patent reports and academical thesis.
Result
We set up long-term project of 15 months and suceed in inviting multiple technical advisors. As a result, we were able to contribute to exploration and innovation of client's R&D and production technology.
Consultant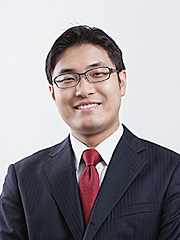 理論と実践のギャップを埋め、健全なる雇用環境の発展に微力ながら貢献すべく、スカウトその他様々なプロジェクトを戦略的に遂行している。メディア、消費財、コンサルティング業界から、化学品、エネルギーマテリアル、自動車業界、宇宙航空・防災などの特殊技術分野まで柔硬幅広い業界の部門長クラス以上の経営者獲得、スペシャリスト(エンジニア、会計士など)採用を実現。
Results


Related Cases
Client:

Foreign conglomerate

Position:

Technical advisor in multiple business-divisions
Status Our client was international corporation managing business in diverse fields such as chemical, textile, Industrial materials, electonic comp […]